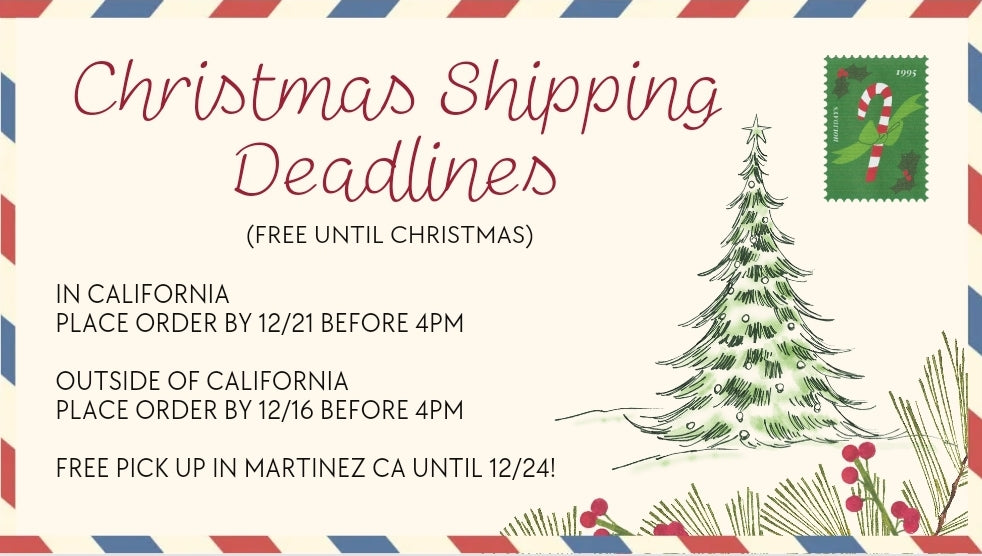 FREE SHIPPING UNTIL CHRISTMAS THROUGHOUT THE UNITED STATES
Free Local Pick-Up Available in Martinez Ca.
International Shipping also available!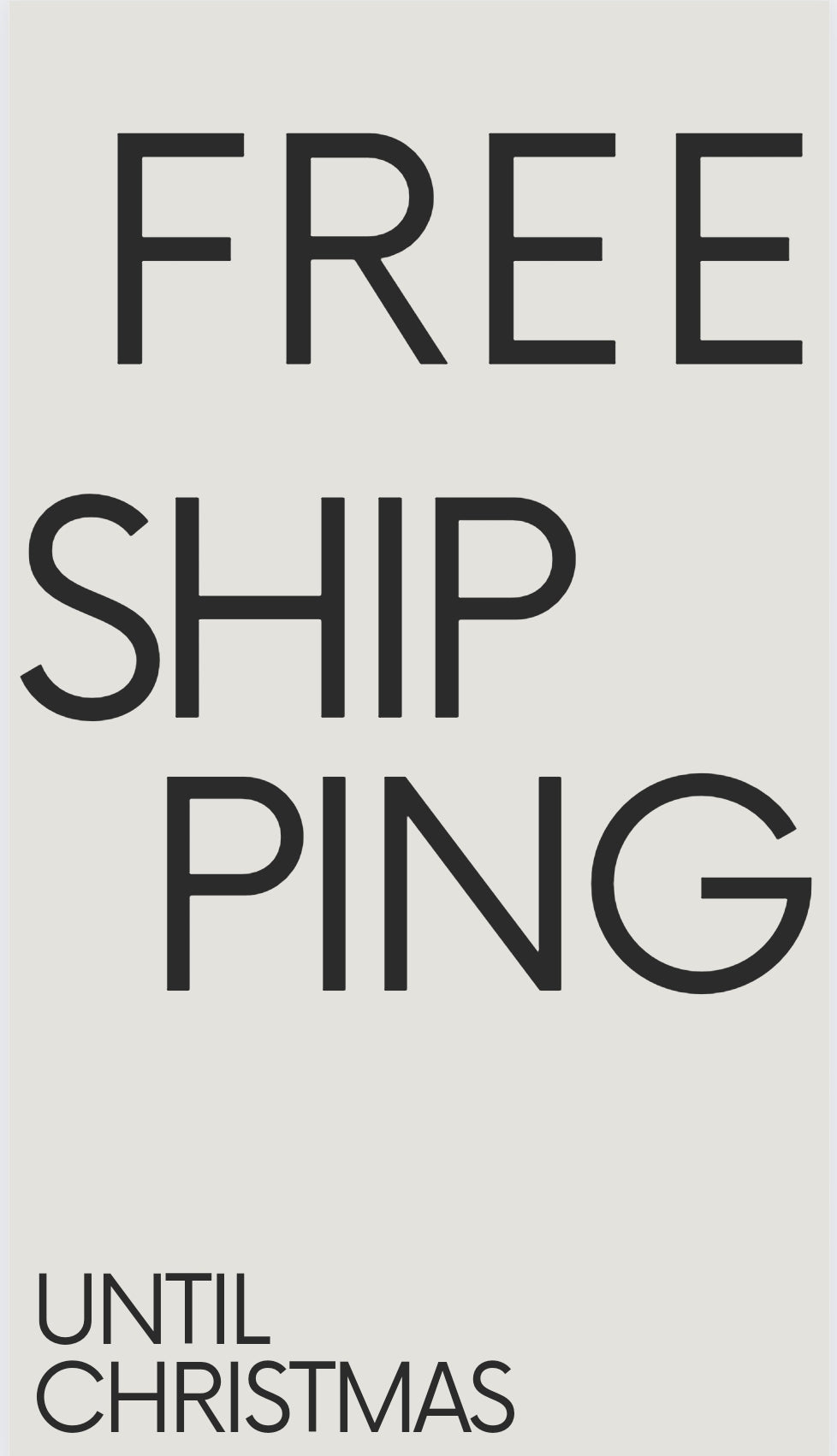 LATINA OWNED. CALI GROWN. BAY RAISED.
Culturally Inspired Charms, Bay Area/California-Proud Charms, and pretty much anything else you can think of to represent who YOU are!
Use code BOGO at checkout
Buy One Charm, Get One Free from Black Friday to December 24 using code BOGO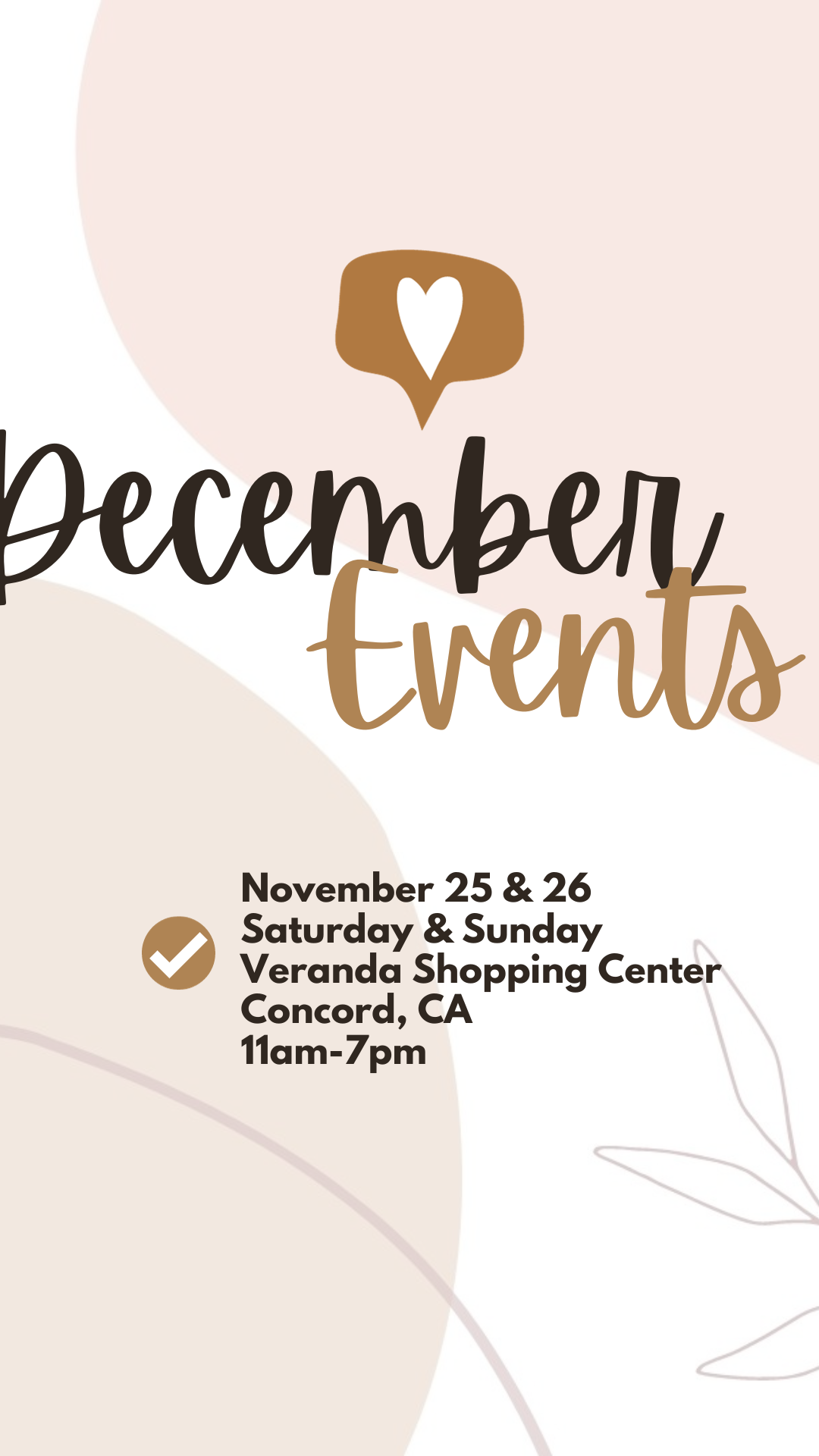 Calendar Of Events
We're coming to a city near you! Keeping you updated with our events all over the Bay Area!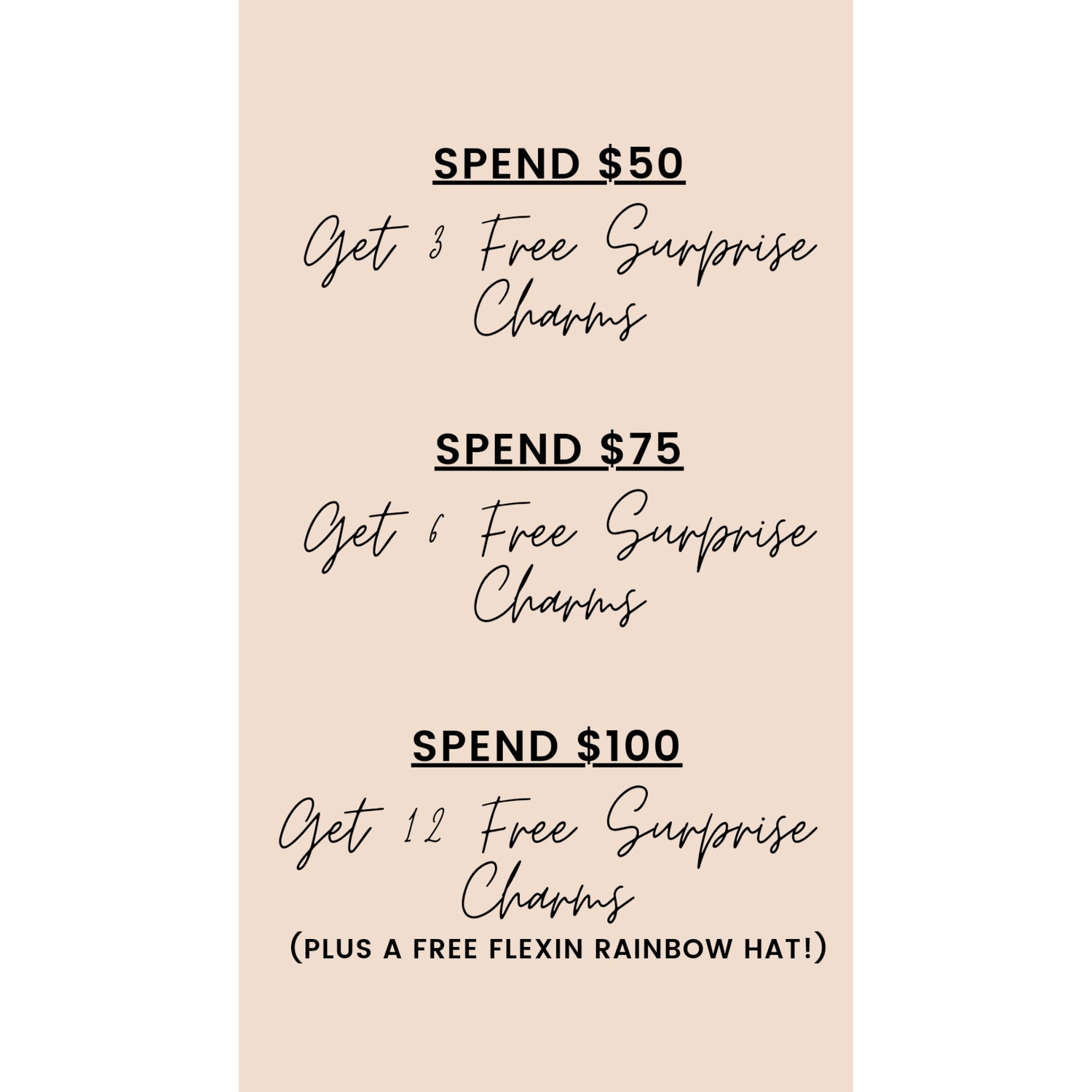 Givin y'all the homie hook-up!
The more you spend, the more you get hooked up!